Welcome To Edwards Freeman Nut Co.
Come see all we have to offer at our locally-owned and operated location in Conshohocken, PA. You'll be blown away by the unique selection at our old-fashioned candy store!
At Edwards Freeman we are the veteran purveyor of nuts in bulk, dried fruit, chocolates, retro candy, snack mixes & gift baskets. We have been in business since the fall of 1899,  founded by the American Peanut Corp. of Suffolk VA, to process and distribute Virginia-grown peanuts.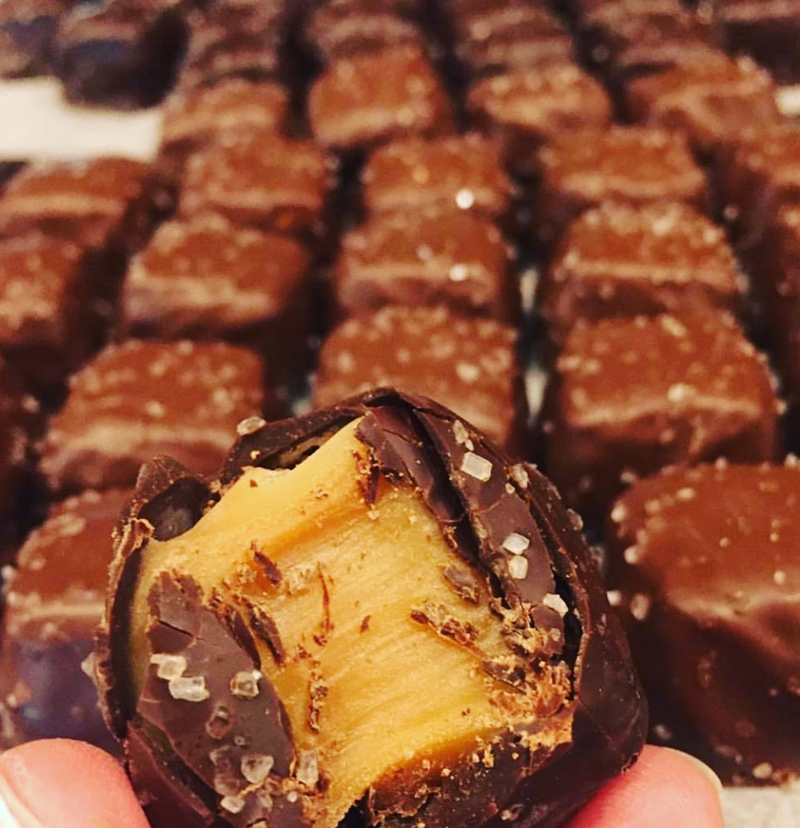 Stop in for a unique experience like no other! You will be amazed at our selection of candy, baking supplies, chocolate, gift baskets, toys and more!
Here are some of our Best Selling products we know you will love.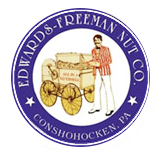 Visit Us
441 East Hector Street
Conshohocken, PA 19428
Hours
M-F: 9am - 5pm
Sat: 9am - 4pm
Sun: 10am -3pm
CLOSED NEW YEARS DAY